Last update before Christmas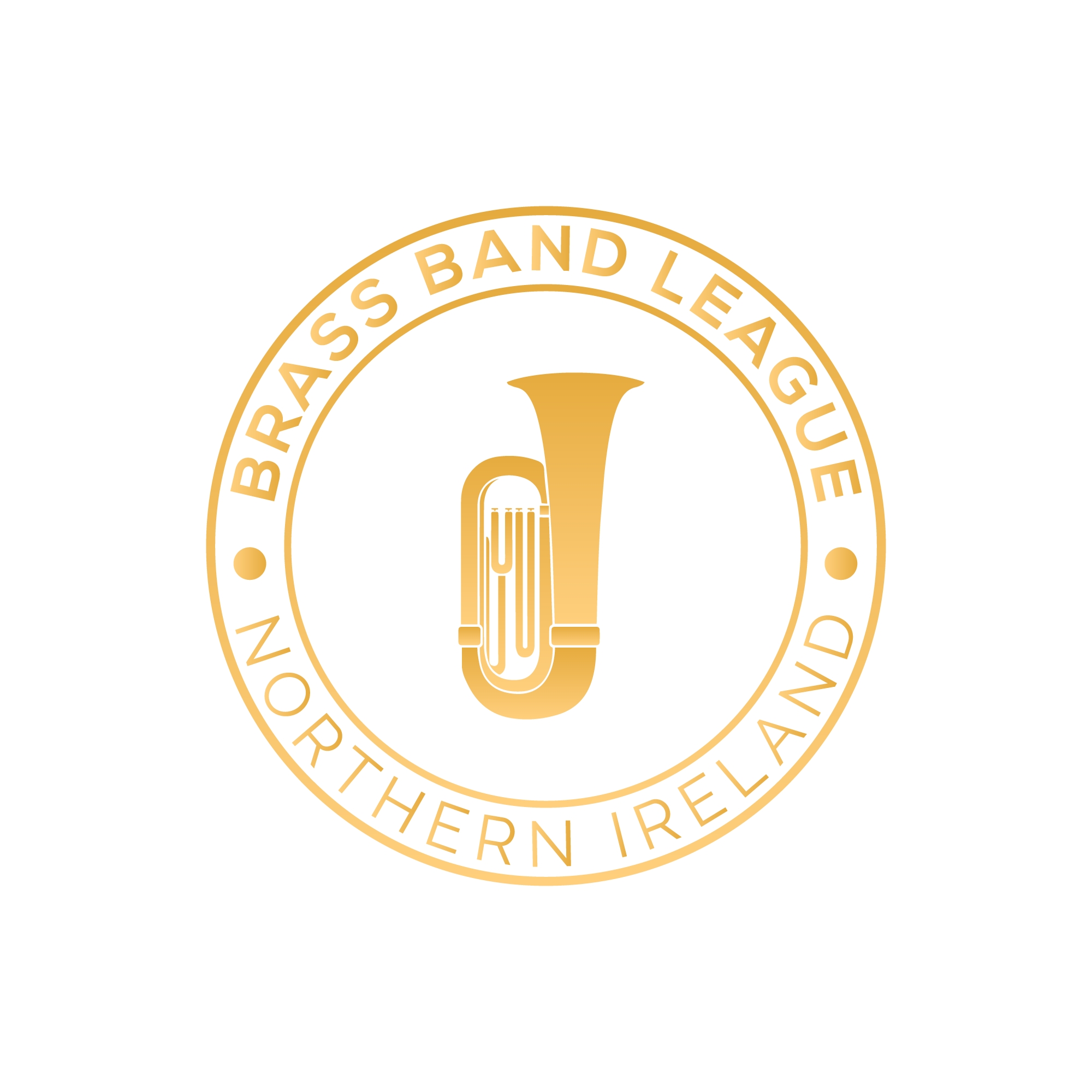 We would just like to make you aware of a few things before we take some much needed days off for Christmas!
AGM Update
You will all be aware that our AGM was on 4th December and the executive members for 2021 are as follows:
President: William (Billy) Caughey
Vice Presidents: Ronnie Kennedy, Joe Jackson, David Dickson, Bill Clements, Allan Davison, Alan Hunter, Patricia Gibson, Ken McFarland
Chairman: Allan Davison
Vice Chairman: Nigel Brodison
Secretary: Amber MacLennan
Assistant Secretary: Paul Kirk
Treasurer: Stephen Kennedy
Executive Committee: David Leonard, Jeanette Morton, Tommy Barr, Aaron Watson, Bob Quick, Stephen Crooks
We are delighted finally be able to announce that we have elected two new Vice Presidents this year – Patricia Gibson and Ken McFarland – in recognition of all their help and support over the years. 
We would like to say thank you very much to exiting Executive members David Johnston and Joe Sharpe for all their hard work over the last few years.  Please don't be strangers!  
Congratulations to returning members Allan, Nigel, Paul, Stephen, David L and Jeanette and welcome to new members Tommy Barr, Aaron Watson, Bob Quick and Stephen Crooks.  We are all very excited and honoured to be involved so closely in the BBL for the next year. 
Next Delegate Meeting
The next Delegate meeting will once again take place on Zoom and will be held Friday 8th January @ 8pm.  Please let us know if you are planning to attend so that we can send you the Zoom details and the minutes and agenda.  If your band has anything they would like on the agenda please let me know ASAP.  Both affiliated and unaffiliated bands are invited to attend.
Solos and Ensembles Update
With the current COVID situation we have had to make the tough decision to postpone our Solos and Ensembles event due to be held in February.  It is provisionally being postponed to 10 April 2021 (again, COVID situation depending) and we hope to be able to let everyone know for definite at the start of February when it is being held and what format it will be.  We will keep you all posted!

Carolling
We are happy (as we are sure most of you are too!) that we managed to get out and bring some much needed festive cheer to our communities by carolling.  We have also been enjoying all the virtual performances that many of you have put together (btw if you would like us to share on our Facebook page please get in touch!). Even though we will have to stop group performances again after Christmas it hopefully won't be for as long as previous (fingers crossed!). Just a final reminder that any advice you need for carolling is available on our website COVID-19 Information – Brass Band League 
Finally, Merry Christmas and Happy New Year to you all and all your band members.  2020 has been a tough year for many people and we hope that 2021 brings happier times for everyone.